Ready Or Not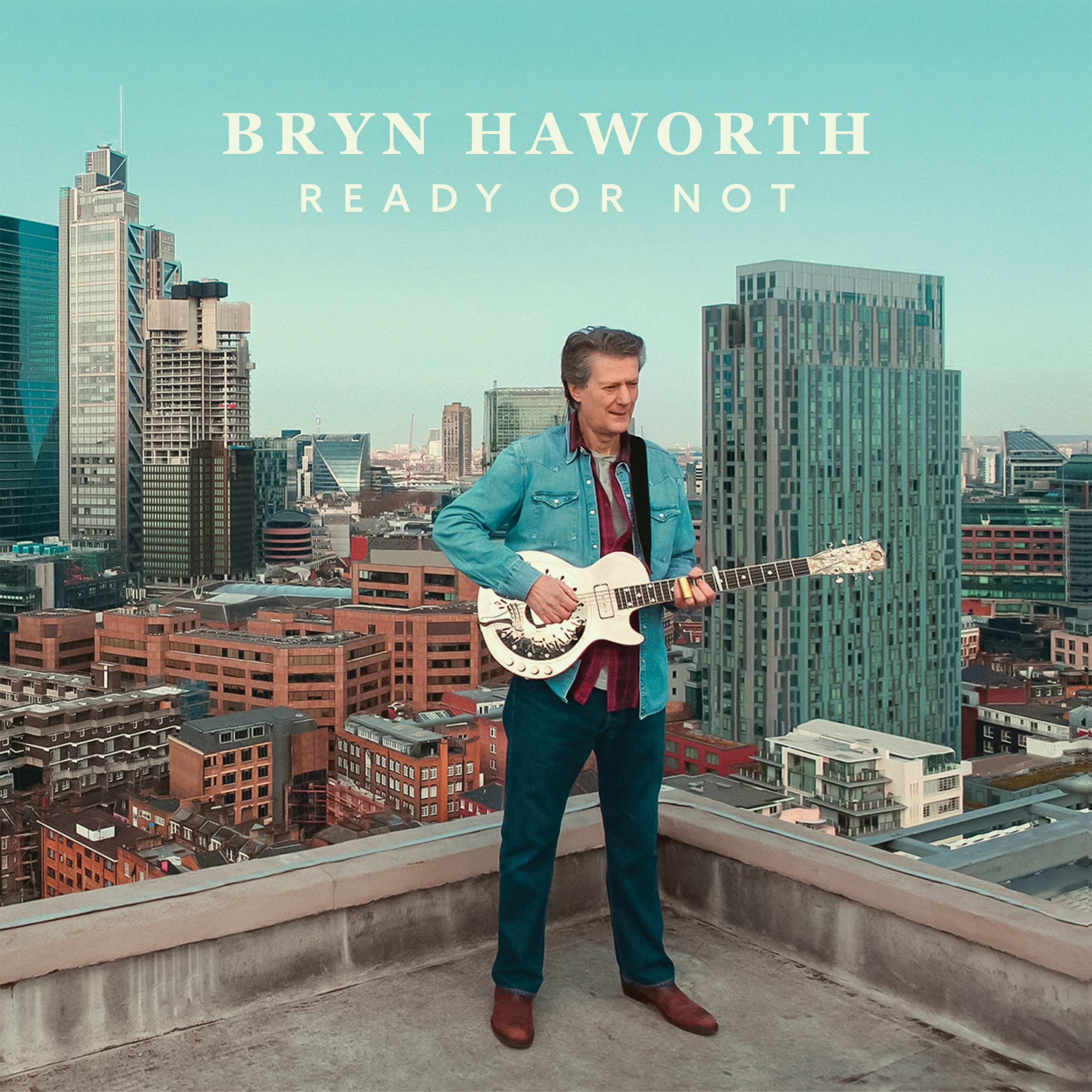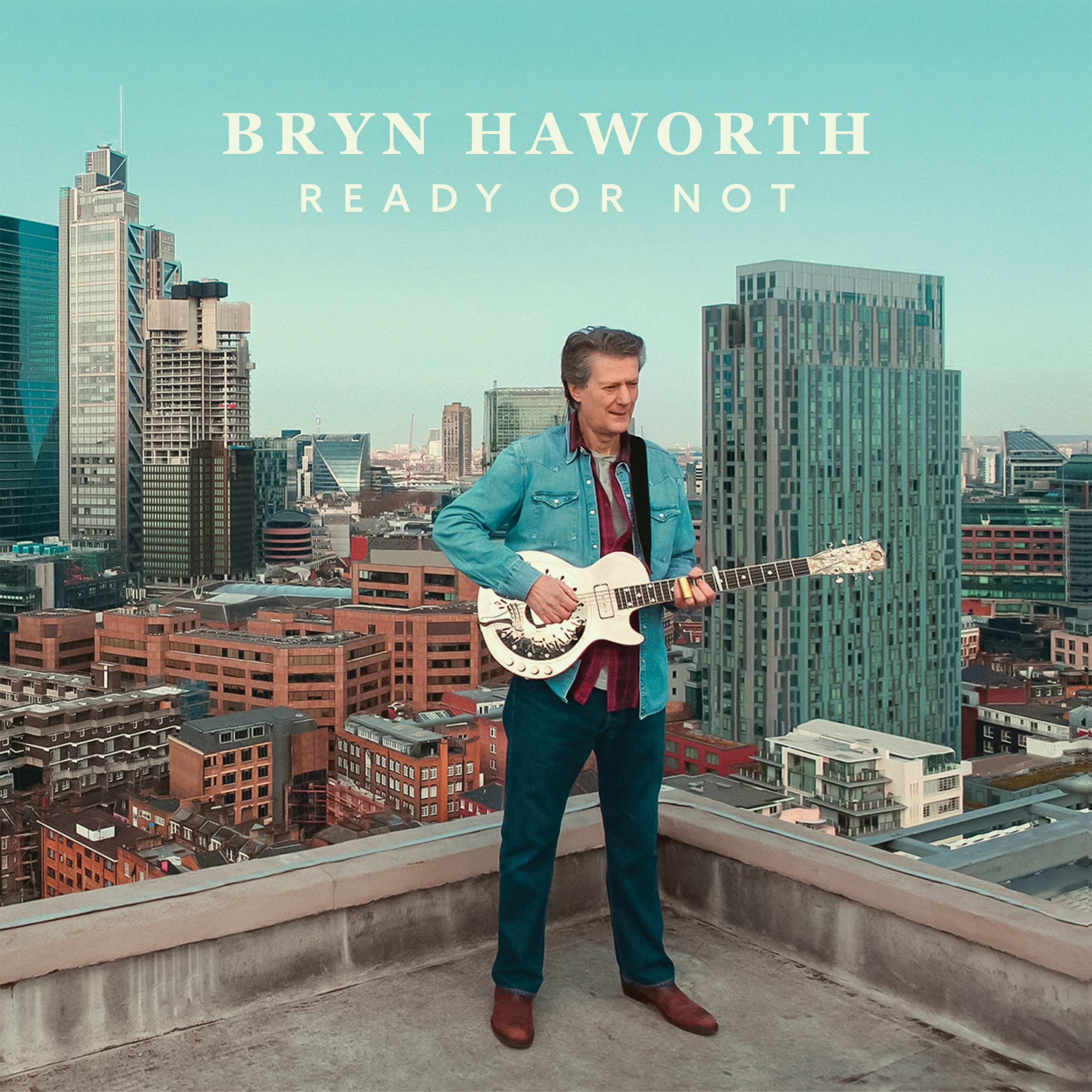 A one-time price of
GBP £10.00
will be added to your order.
from the Review by Stewart Henderson, Poet, lyrist and broadcaster  ..
And so to Bryn's new album Ready Or Not, which distils and amplifies just some of Bryn's remarkable pedigree, and pilgrimage.  The eleven tracks illuminate the concerns and reflections on 'the midnight cry', as in the masterful, 'Great Story', opening title track.    Over the past months, Bryn has been listening in the uneasy silence to the babel tumult, to produce an album of wise warnings and enfolding solace.   Blues, country, gospel and rock and roll respectively take their turns on the floor with the latter of those musical styles to the fore in Boom Baby Boom, the witty lyrics enhanced by an impeccable arrangement. We Never Thought This Could Happen, is a most moving country contemplation on the events we've collectively experienced of late. Then, track four brings a subtle and effortless gear change with the smooth and sassy, Walk Away, a driving home in the early hours instrumental. The longing for belonging permeates All I Need Is A Home with Bryn's wistful vocal emphasizing the lyric's universal pining for settlement and security.   Environmental concerns drive Enough Is Enough, a stewardship song arising out of the My Tree Matters campaign, which protested against the proposed felling of historic woodland …'listen to the birds crying 'mercy please'… …This artfully segues into the timely Let's Work Together.  Originally penned by Wilbert Harrison it became a 1970 major chart hit for Canned Heat.  Bryn goes to the blues-to-the-very-boots of the song to fashion a chugging, corking 12-bar. In recent years Bryn has released three albums for prison inmates arising out of his ongoing faith-commitment to those in prison.  The country ballad, I Had A Dream, is inspired by Jesus's words in the New Testament, Matthew: Ch. 7, 'build on the Rock and not on sand'.   With all due respect, Johnny Cash, a fellow prison visitor, could not have empathised better. .... the final 3 tracks continue in a similar stirring spirit... ending with the final, sublime instrumental, Doxology.....