Music News!
Come and hear Bryn's remarkable story and the best in Blues, Rock & Country Gospel. Autumn dates now booking
Join Bryn and Jonathan Veira in The Steinway Room this Sunday Sept 11th, or catch up on YouTube
Visit our FaceBook page for updated information as it becomes available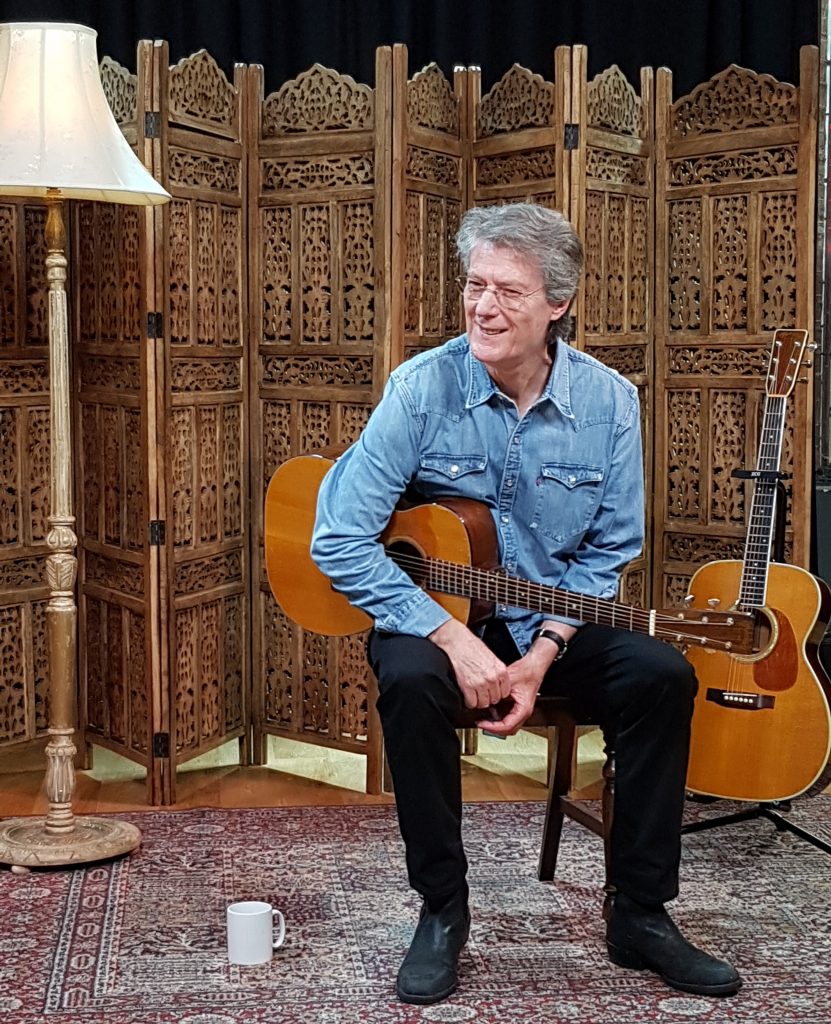 New Videos! watch now on Bryn's YouTube channel
Thinking about booking a Concert ? For an evening of great music and entertaining and inspirational stories from the road …please contact us
REST IN BLUE – GERRY RAFFERTY'S NEW CD! Bryn contributes to 5 tracks on this posthumous release, marking 10 years since his passing. Produced and released by his daughter Martha, the album is getting 5 star reviews on Amazon! Click here for one of the tracks featuring Bryn's slide guitar, a reworking of a very special old favourite. 'Rest In Blue'… is currently No 1 in the Americana chart and getting 5* reviews in the press.
October 30th was a Night of Hope & Worship for Ukraine at Kensington Temple. We had a great night! Here is a short clip from the evening.