Music News!
AUTUMN CONCERTS – an unmissable evening of songs and stories from the road
October 22nd the cornerHouse Theatre, Surbiton with Stewart & Carol Henderson. TICKETS ON SALE NOW!
October 30th Night of Hope & Worship for Ukraine at Kensington Temple, together with Paul Jones & Fiona Hendley and band. Details to follow
November 12th Charlton URC SE7 7RX details to follow
November 26th St John's Church, Stoneleigh, info from: office@stjohnsstoneleigh.org.uk
December 3rd Welcome Church, Heathfield, East Sussex – details to follow
Updated concert info Facebook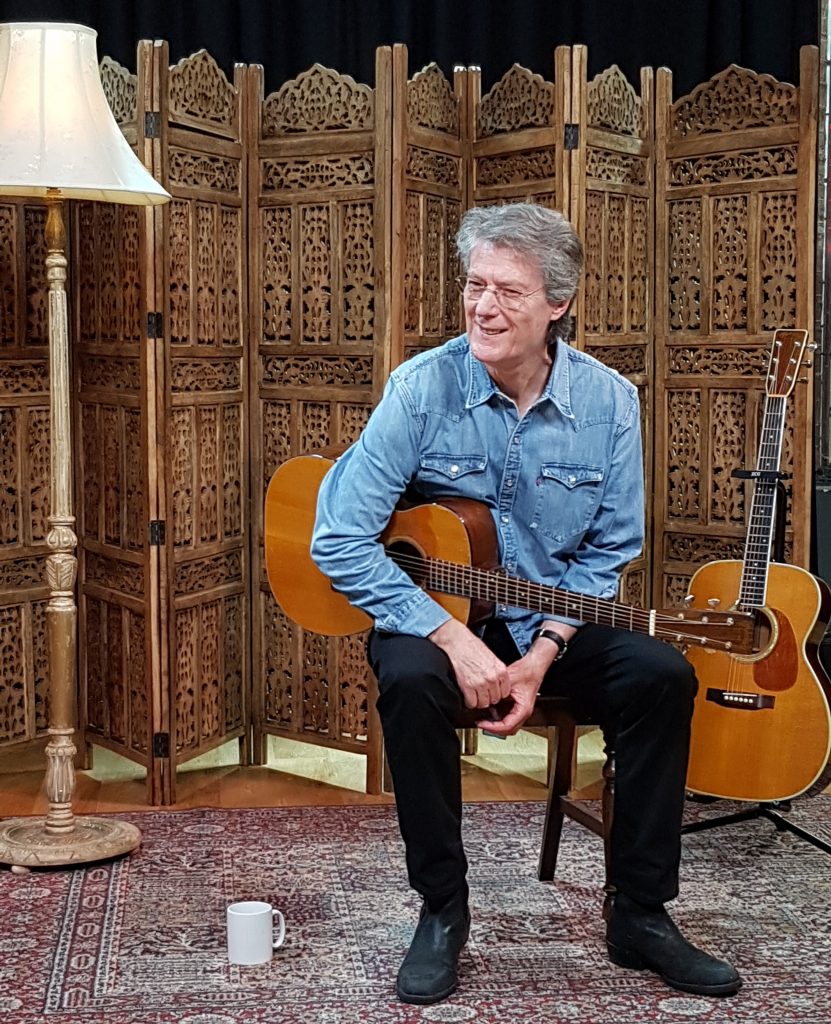 New Videos! watch now on Bryn's YouTube channel
REST IN BLUE – GERRY RAFFERTY'S NEW CD! Bryn contributes to 5 tracks on this posthumous release, marking 10 years since his passing. Produced and released by his daughter Martha, the album is getting 5 star reviews on Amazon! Click here for one of the tracks featuring Bryn's slide guitar, a reworking of a very special old favourite. 'Rest In Blue'… is currently No 1 in the Americana chart and getting 5* reviews in the press.