Music News!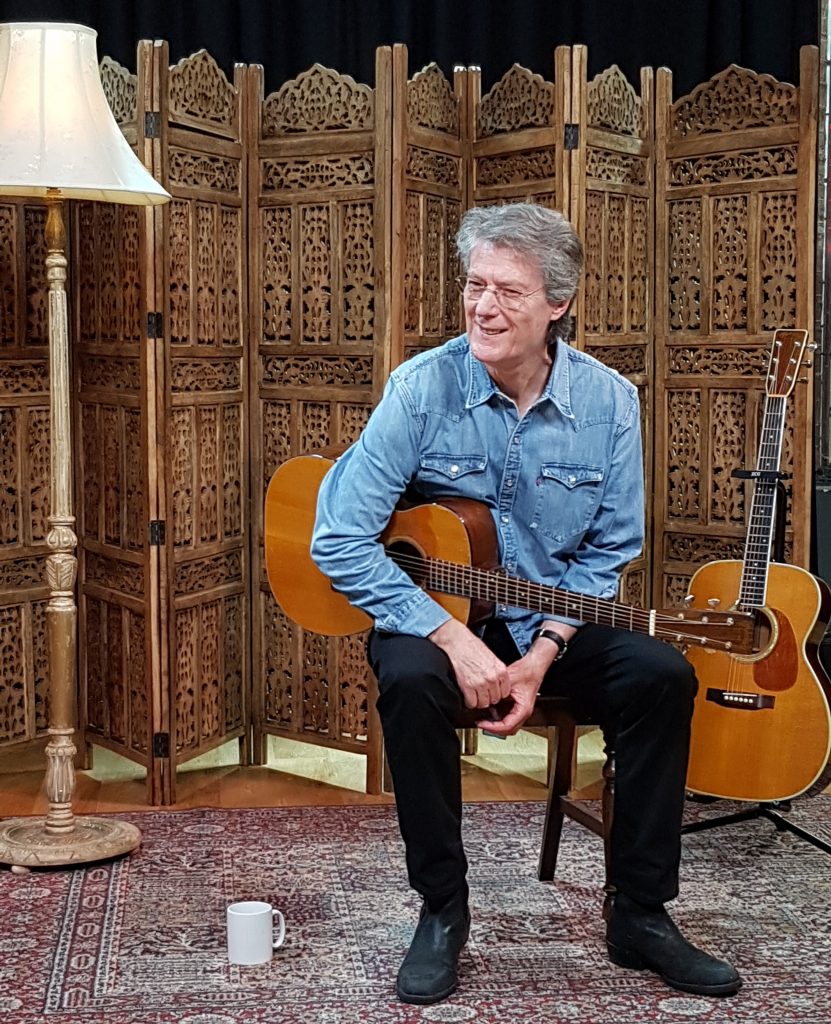 New Videos! watch now on Bryn's YouTube channel
Book a Concert in your church? An evening of great music and stories from the road. If you are interested in booking a concert in your area, please contact us
REST IN BLUE – GERRY RAFFERTY'S NEW CD! Bryn contributes to 5 tracks on this posthumous release, marking 10 years since his passing. Produced and released by his daughter Martha, the album is getting 5 star reviews on Amazon! Click here for one of the tracks featuring Bryn's slide guitar, a reworking of a very special old favourite. 'Rest In Blue'… is currently No 1 in the Americana chart and getting 5* reviews in the press.
October 30th was a Night of Hope & Worship for Ukraine at Kensington Temple. We had a great night! Here is a short clip from the evening.