About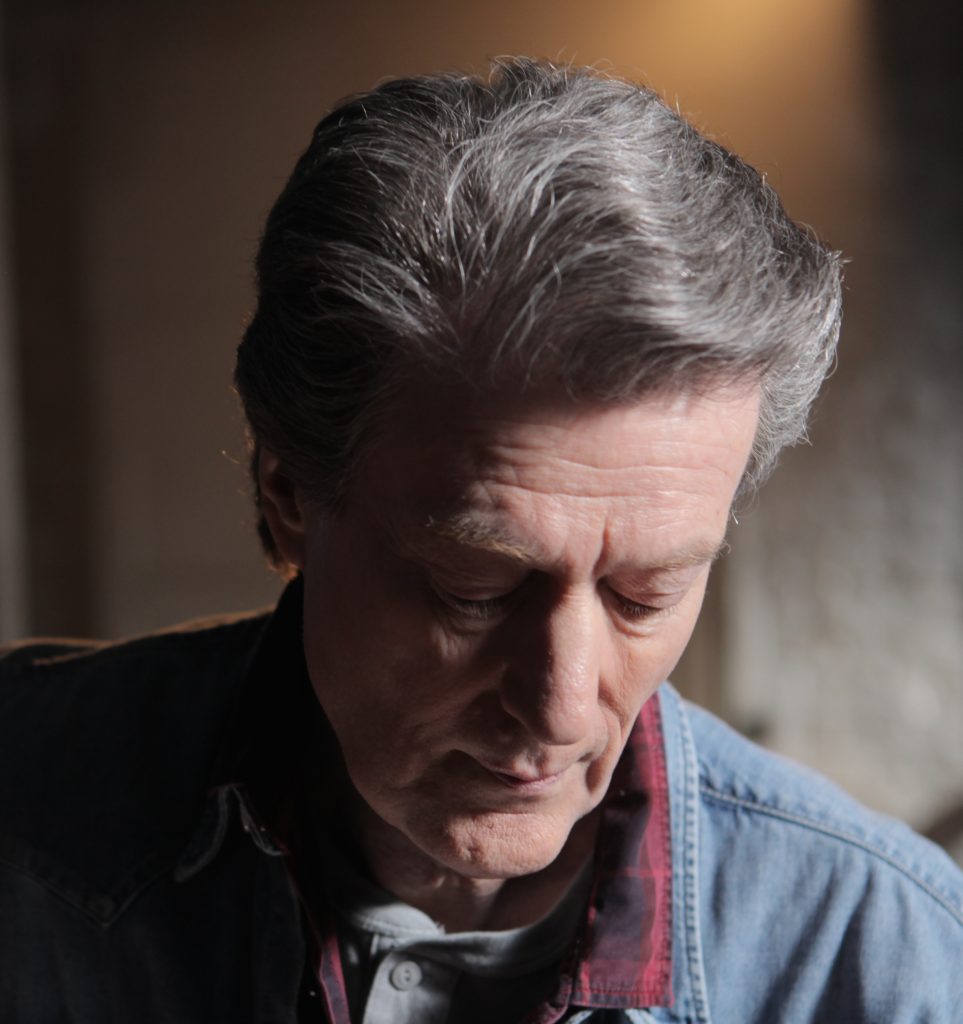 Bryn Haworth came to London from Lancashire in the late sixties and joined "Les Fleur de Lys" a motown/soul band which became house band for Atlantic Records in England. He left the band in '69 and travelled to California; from there he toured extensively in the US in American bands and was a founder member of Wolfgang, a band put together and managed by the legendary Bill Graham, appearing on bills with Led Zeppelin, Jefferson Airplane, Taj Mahal and others. In 1973 he returned to England and was signed to Island Records where he made his first LP, "Let The Days Go By".
Bryn has recorded as a session guitar player with Chris de Burgh, Joan Armatrading, Cliff Richard and Gerry Rafferty amongst others. See full list of Bryn's sessions since 1968
Bryn recorded a further album for Island ("Sunny Side Of The Street"), and then moved to A&M Records where he recorded "Grand Arrival" and "Keep The Ball Rolling". During this period he made numerous radio and TV appearances, including sessions for John Peel and the Old Grey Whistle Test, as well as touring extensively Traffic, Bad Company, Gallagher & Lyle and Fairport Convention.
In 1974 Bryn and his wife Sally became Christians and this powerful experience has brought a strong gospel influence into his music. Whilst developing worship music teams at the Southwest London Vineyard Church in 1989/91 he also started a prison ministry. He now spends 75% of his time taking his music into prisons around the country, though www.muscinministry.uk as well as recording CDs and performing concerts in a wide variety of venues around the country.
GOOD NEWS FOR PRISONERS EVERYWHERE www.musicinministry.uk
He has released 14 further albums including 3 albums for prison inmates – Inside Out, Time Out and Peace & Understanding. His latest album, Ready Or Not, was released October 2021 and is available from our store
Bryn has released a video, Enough is Enough, in response to the campaign to halt indiscriminate felling of trees: